Hello! This is Lera Zorina. I am a software Developer and the owner of this site "THE PC SOFT". A few years ago, I had worked on a software company as a software developer. I have made various software for Android and IOS operating systems. As a software developer and online researcher. It is my passion to talk about the latest software and invention of technology.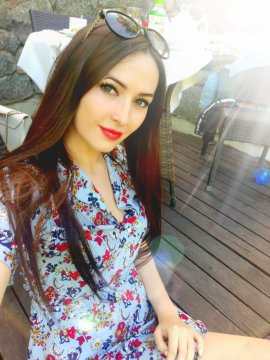 So I would like to create Techy content which helps and educates users the technology and enjoy also about computer software, Android App, Software for pc, Android app for pc, Android app for desktop, Windows 10 and what I love. We hope you enjoy your stay on our website and find what you're looking for.
Now at the moment I work on a University as a teacher of Information and Communication Technology. During my job and teaching profession, I found many of my colleagues and students not getting the right software for their task. That is the reason I have started writing and researching on this particular matter.
This website will provide you all the latest software for your android and iOS devices that you will need. If you keep connecting with me, you will always  receive an update about the best android and iOS software for your device.
Lera Zorina
THE PC SOFT guide Author.
Follow Me
Facebook
Twitter
Linkden
Pinterest
Reddit
Tumblr
Youtube
Instragram
Flicker